Super3boy's Seventh Blender Tutorial(Animation – Blender 2.5)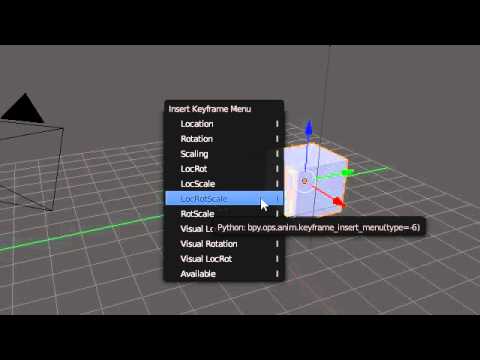 The seventh in a series of tutorials to help you learn now to use blender, a free 3D modeling program. This tutorial goes over the Basics of Blender Animation using Keyframes.
I need your feedback on my tutorials and also subject requests!
Link- http://forum.nystic.com/viewtopic.php?f=9&t=11272
Blender 2.5 Alpha 2- http://www.blender.org/download/get-25-alpha/
Nystic Links:
http://nystic.com – Main site. Download tutorial .blends and videos.
http://forum.nystic.com – One stop shop for all your blender questions.
http://chat.nystic.com – Instant chat and help with Blender. Join now to talk to me!
http://www.facebook.com/group.php?v=wall&gid=308000076543 – Our facebook group. Get instant updates and post your work.
6,591 Responses to "Super3boy's Seventh Blender Tutorial(Animation – Blender 2.5)"